Working or living without an operational air conditioner can be downright miserable, or even dangerous. If your AC isn't working, has broken down, or is showing signs of wear and tear, just give us a call. We are a local appliance company with years of experience servicing air conditioners for our loyal customers at a moment's notice. If you'd like to learn more, read on to find out about our AC repair and service offerings. If you need help right away, just pick up the phone!
Has your air conditioner stopped working? Is it showing signs of wear and tear? Here are some common problems we see at Littleton Appliance Pros:
Air conditioner not coming on at all
Temperature fluctuation, air is not correct temperature
Thermostat control issues
Strange odors when in operation
Maintenance of filter and ducts
Smelly air coming from ducts
Concerns of mold growth
Air not blowing strong from registers
Modern AC units are not the sort of appliance that can be diagnosed or fixed by your average homeowner or technician. If your AC unit is showing signs of trouble, you'll need a professional to diagnose the problem. We're standing by to help you at Littleton Appliance Pros, so don't get left out in the cold again.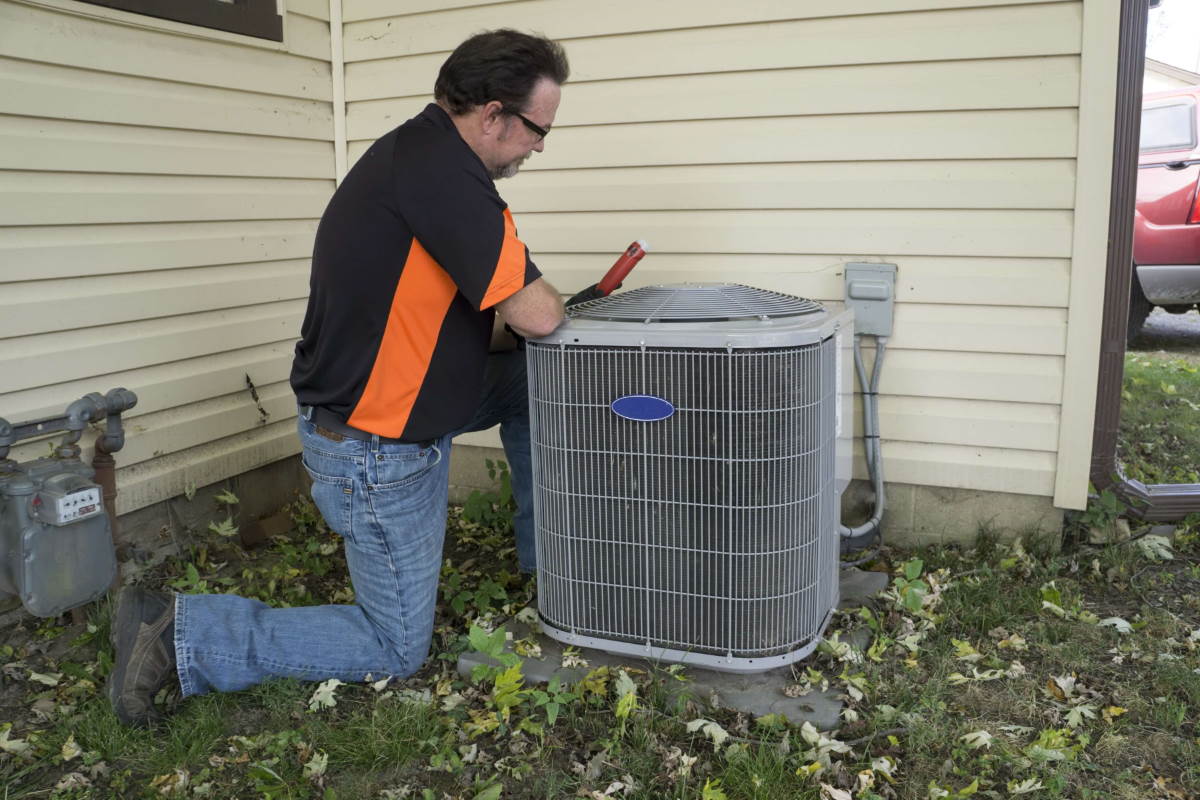 If you choose to examine or diagnose your appliance for problems, it is important to remember that there are often large amounts of electricity and/or natural gas supplied to these machines. This means you should use caution when attempting to diagnose or work on an appliance yourself. Turn off all electrical, water, and gas supplies to any appliances before you work on them. Alternatively, you can just keep your family safe and call the professionals at Littleton Appliance Pros today.
Don't let a cold and calculated big-box franchise be in charge of your appliance service. Instead, work with the warm family at Littleton Appliance Pros. We can guarantee that you'll get only the highest levels of customized service from start to finish. From your first contact with our customer service representatives, to your interactions with our expert repair teams, we know you'll be happy with the level of service you receive. You'll get treated like the loyal customer you are, and not just another number inside of a computer.
Looking for professional assistance?
We will provide you with the best repiar, maintenance and diagnostic service!
A Process You Can Count On
We want you to rest assured that that you will receive only the best experience every time you work with Littleton Appliance Pros. That means you can count on getting the same high-quality service experience every time you work with us. We are a local company, and we promise that to our local customers.
Customer Service – Our customer service representatives are the best in the business. They are trained to treat you right, take your information, and get you started on the next steps of appliance repair and service. Don't get treated like a stranger by working with one of the "big guys."
Expert Repair – Our teams of highly trained service technicians are the tops in the industry. Once you've worked with one of our customer service experts, you'll be paired with an expert team who can arrive at your location ready to solve most appliance problems in just one visit.
Satisfaction Guaranteed – Once the process is all done, we want to make sure that you're satisfied. This means we will be in touch with you following your repair visit to make sure that everything went as expected. If there were any problems or concerns along the way, we will work to make them right for you.
Call Us With Questions – If you have any questions about the process as described on this site, just give us a call. We can answer any questions you have and make sure you're ready to proceed with Littleton Appliance Pros.
Customers often come to us wondering if it would be better to repair or replace their broken down air conditioner. Replacing a unit can be a costly endeavor, so it is important to get the professional opinion of a local appliance repair tech before making a decision. Many times, our repair teams can diagnose and solve your AC problem without having to make a costly replacement. Call us today to arrange a diagnostic visit for your AC unit.
When your air conditioner breaks down at the worst time, we can be there for you. An emergency AC breakdown can be downright dangerous, as well as inconvenient. We can be there for you 24 hours a day, 365 days a year. Even on weekends and holidays, Littleton Appliance Pros can be there for you. Just pick up the phone and we can dispatch a team of expert emergency repair techs to your location. Don't let an air conditioner emergency make your family uncomfortable, or even put them in danger. Instead, call us at Littleton Appliance Pros for emergency help right away.
Call Littleton Appliance Pros!
Don't wait for air conditioning repair that you can count on. Instead, call us today! We have customer service representatives standing by to help you get on the path to appliance bliss. You won't talk to a robot or answering machine at Littleton Appliance Pros. Instead, you'll get the service you deserve. Just pick up the phone and call us today!