When your business needs commercial dishwasher repair that is fast, affordable, and reliable, you need Littleton Appliance Pros. We've been providing quality commercial service in our local area for years, fixing dishwashers that are broken down or starting to wear out. If your business is slowing down or ground to a halt because of dishwasher service issues, you need to give us a call. Read on for more information about how we can serve you.
Here are some of the problems we can help you with:
Dishwasher won't start
Dishes are not coming clean, streaks on dishes
Foul smell coming from dishwasher
Display errors
Dishwasher isn't draining
Filter cleaning and maintenance
Dishwasher stops in the middle of operation
Water supply issues
Water temperature issues
Problems with controls
We work on all major brands of dishwashers, including Whirlpool, GE, Samsung, and more. Whatever the make or model, we can help with commercial repair. If you'd like to know exactly what we can do for your specific appliance, just pick up the phone.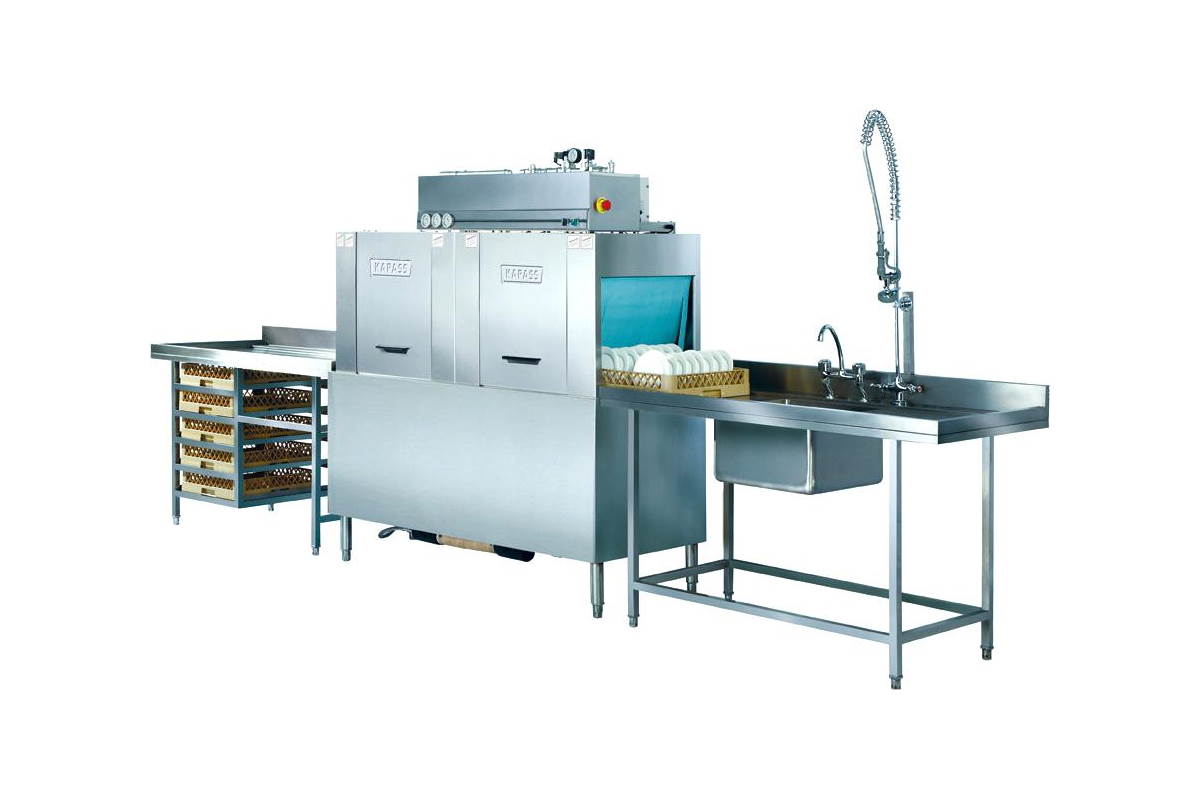 Commercial Level Service
You can't go with your typical appliance servicer when you want commercial service for your business' dishwashers. Whether you have one commercial dishwasher or one hundred, Littleton Appliance Pros has the experience and skills necessary to work on the highest levels of commercial and business appliances. Don't wind up working with a fly-by-night internet servicer that has no experience in the commercial and industrial field. Instead—go with the best. Go with us. You'll be glad that you did.
Prevention
When you run a business, you can't afford for your commercial dishwasher to break down and leave you stranded. Reliability, consistency, and dependability are key in the business world—and Littleton Appliance Pros can help you achieve those qualities in your own business. By working with us, we can develop a plan that will keep your business appliances running great at all times. This means your customers will be happy—making you happy as well. Pick up the phone for preventative maintenance that works for you.
Looking for professional assistance?
We will provide you with the best repiar, maintenance and diagnostic service!
Easy Process that Works for You
Working with Littleton Appliance Pros means you'll get a consistent, quality service every time you reach out to us.
Customer Service – No answering machines or touch-tone prompts await you at Littleton Appliance Pros. Instead, you'll get personalized customer service from trained professionals who know exactly how to get you paired with the repair team you need. Whenever you have questions or concerns at any time throughout the process, this customer service rep will be your point of contact. This means you'll always have someone on your side. We offer this every time one of our customers reaches out for help, so call us and you'll receive the same.
Commercial Experience – We offer commercial service beyond what your typical appliance service can offer. We have the experience and skills necessary to handle your business setting commercial needs every time, the right way. No matter what setting your dishwasher problem is occurring in, Littleton Appliance Pros can help you right away. Just pick up the phone, and we can make it happen for your business too.
Quality Repair and Maintenance – You'll get only the highest quality service and repair at Littleton Appliance Pros. Our expert teams come equipped with the tools, skills, and knowledge to get the job done on time, the right way, the first time. They have factory training, continuing certification opportunities, and are driven to be the best in area the business. You won't find a better team of professional service technicians than the ones at Littleton Appliance Pros. When you pick up the phone, we'll show you why.
Satisfaction Guaranteed – We know you'll be satisfied when we're done working with your commercial dishwasher. If you have any problems with your experience with Littleton Appliance Pros at any step along the way, your customer service representative will be at your side to help remedy the issue. We won't stop until you are satisfied with your commercial dishwasher repair. Call us today.
Emergency Repair
Your business can't afford breakdowns. If your dishwasher is failing at just the worst time, Littleton Appliance Pros can be there for you. We've got what it takes to diagnose and tackle any commercial appliance problem, day or night. You don't want your business help up for even a moment while you wait for appliance repair. Let us be at your side when it counts the most—just pick up the phone and call.
Call Us For Commercial Help
We can't help if you if you don't reach out. We've got expert customer service representatives standing by to take your information and help solve your problems. Contact us today!