Commercial refrigerator repair from Littleton Appliance Pros is reliable, trustworthy, and affordable. We have local experience with customers, which lets us provide the best and most customized service to you. Your business relies on refrigeration to operate smoothly. Don't get caught without a backup plan if things go wrong. Read on to learn more about how Littleton Appliance Pros can help you.
Here are some of the problems we can help you with:
Refrigerator not starting
Refrigerator not reaching proper temperature
Ice buildup in fridge
Control or display failure
Condensation buildup in fridge, leaking fridge
Strange odors inside appliance
Noisy operation, or fridge is running hot
We can work on or maintain any major commercial fridge appliance brand, including Viking, Sub-Zero, and more. We can help you with commercial repair on any make, model, or brand of commercial fridge. Just pick up the phone, and our customer service representatives can let you know exactly how we can help your specific appliance.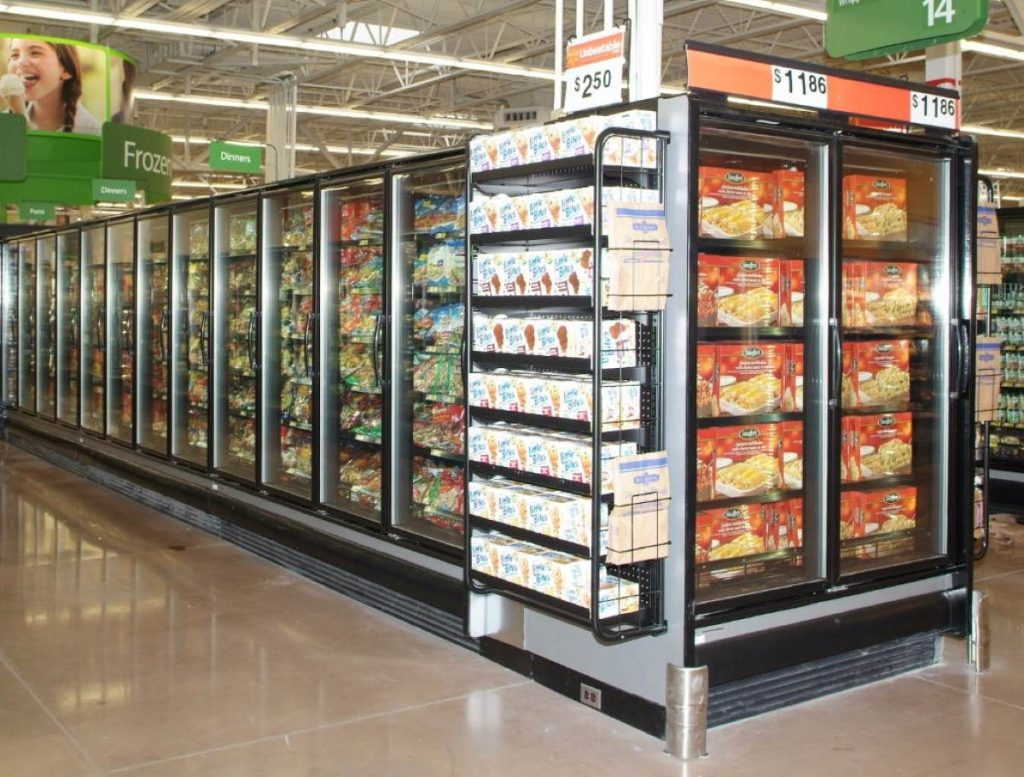 Commercial Level Service
Commercial service means having the experience to handle the hard problems that commercial fridges can present. It means being able to provide service at a moment's notice to prevent slowdowns in business operations. Littleton Appliance Pros can help you with all of the commercial refrigerator repair you need. Just call us, and you'll be glad that you did.
Prevention
Littleton Appliance Pros can also service you in the field of prevention. An ounce of prevention is worth a pound of cure, and by working with us you can be confident that your commercial refrigerator doesn't break down and leave you or your customers in a jam. Consistency and reliability is key in the commercial field, and we can help you achieve those goals. Call us today to develop a plan to keep your business appliances running smooth.
Looking for professional assistance?
We will provide you with the best repiar, maintenance and diagnostic service!
Easy Process that Works for You
Working with Littleton Appliance Pros means you will get a consistent, quality service every time you reach out to us. That's a promise we can make, and keep—because we are a local company that works for you.
Customer Service – You will not be talking to a foreign call center when you call Littleton Appliance Pros. Instead, you'll get personalized service from a professional customer service rep who knows what you need. You'll get the perfect service to connect you with the repair team you need. If you have questions or concerns about any part of the service experience, this customer service rep will be your point of contact. Quality customer service is something we pride ourselves in, and you'll get it every time.
Commercial Experience – You don't want to go with a typical appliance servicer for your commercial needs. We have experience and skills that the typical appliance servicer cannot provide, and we've got the tools and parts to work in any business or commercial setting. When you work with us, you'll get commercial-level experience and service every time.
Quality Repair and Maintenance – We bring only the best at Littleton Appliance Pros, so you'll always get the highest level of repair and maintenance. Our expert teams come equipped with the tools, skills, and know-how to get the job done on time, the right way, the first time. They have factory training, continuing certification opportunities, and are driven to be the best in area the business. You won't find a better team of professional service technicians than the ones at Littleton Appliance Pros.
Satisfaction Guaranteed – We know you'll be satisfied when we're done servicing or repairing your commercial fridge. If you're unsatisfied at any point of your experience with Littleton Appliance Pros, your customer service rep will be there for you to help remedy the situation. We assure your satisfaction—every time. Just call us to find out what we can offer.
Emergency Repair
If you need emergency commercial refrigerator repair, you need Littleton Appliance Pros. We have the tools, equipment, parts, and skills to solve any commercial appliance problem you have—including the toughest problem your commercial refrigerator can throw at you. This means service availability 24 hours a day, 365 days a week—even on holidays and weekends. Whether you have one commercial fridge that needs to be back up and running at a moment's notice, or if you've got a building full of them—we can help. Pick up the phone, and we can be there for you.
Call Us For Commercial Help
When you need help, just make the first move. You'll talk with a friendly, live customer service representative who can take your information and help start the process of getting your commercial fridge up and running again. We're dedicated to being your #1 trusted local source for commercial appliance repair.
Contact us today!