Get in touch (720) 399-7403
ABOUT
SAME DAY APPLIANCE REPAIR
IN LITTLETON, CO
We are a small, but dedicated team of professionals that offers appliance repair & installation services in Littleton, CO and the surrounding towns. We work on any kind of major appliances – both commercial and residential, no matter how big or small is the problem!
EXPERIENCED. TRAINED.
APPLIANCE REPAIR YOU CAN TRUST

We have a fixed rate for the job done, no matter if we manage to complete it on the first visit or if we have to order additional parts and come back to complete the repair a few days visit. Moreover, we offer a warranty for labor, so even if your appliance breaks again within the warranty period we will repair it for free!

We Repair All Major Brands
Doesn't matter whether you have an old Kenmore dryer or a top-of-the-line Sub-Zero refrigerator – we can repair them all! Our professional techs are qualified to work on most brands of appliances, no matter the age, price tag or the country of origin!
We Service All Makes & Models
You can't find the model of your appliance? Not a problem! Our factory techs can repair any residential or commercial appliance – there is no need for any additional information for scheduling an appointment. Simply call us and describe the problem, and we will do our best to help you ASAP!

What our customers think of us
Gary Wheeler
"Thank you for the fast and impress service. Quick response, quick repair, and my washer is working like new."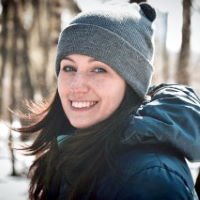 Melissa Hatfield
"Great service – technician came out almost immediately after I called. In three hours my dryer was running like new!"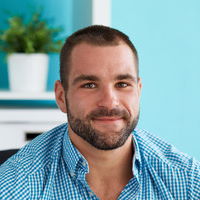 William Penney
"Great customer service! They were polite and professional. Definitely calling them again."