When you need commercial oven repair for your business or other commercial setting, you want Littleton Appliance Pros. We have years of experience working on local commercial repair jobs, and we know what our loyal local customers have come to expect. If your business has oven problems that are preventing it from running at peak performance, you need a plan—right away. Read more to find out about how we can help you.
Here are some of the problems we can help you with:
Oven not starting up
Oven is not reaching proper temperature
Burning smells or odors inside appliance
Clicking sound when trying to start oven
Control problems
Display problems, errors
We can help with virtually any commercial oven brand, including Viking, Bosch, and more. No matter which make or model oven you've got, we can assist with commercial repair. When you pick up the phone to talk with one of our customer service representatives, they can help you understand exactly how you can get the help you need for your specific appliance.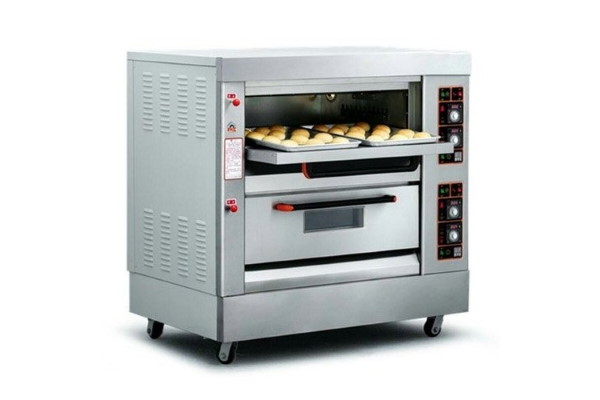 Commercial Level Service
If your commercial oven is broken down, not working properly, or needs some quality maintenance, call Littleton Appliance Pros for help. We have the experience working on not just home appliances, but commercial appliances as well. This means we are equipped with the tools and skills necessary to solve business-level oven repair problems. Don't go with a franchise company that doesn't have the know-how to handle commercial appliance service—go with us.
Looking for professional assistance?
We will provide you with the best repiar, maintenance and diagnostic service!
Easy Process that Works for You
Working with Littleton Appliance Pros means you'll get a consistent, quality service every time you reach out to us. That's the promise we can give, because we are a local company working for you.
Customer Service – Call Littleton Appliance Pros and you'll only deal with the best in professional customer service. This means avoiding automated phone calls with touch-tone prompts. You'll talk to a local representative who can provide you with all the information you need to get you connected with the right repair team. If you've got questions, concerns, or comments during your experience, this customer service rep will be your point of contact. We offer this level of customer service to every customer, every time—so call us right away.
Commercial Experience – Your typical appliance servicer doesn't have the commercial experience of Littleton Appliance Pros. We have years of experience working in business and commercial settings on commercial ovens of all makes, models, and types. This means we can handle your serious commercial repair needs without letting your business miss a beat. If you're ready for help, just give us a call.
Quality Repair and Maintenance – We don't cut corners Littleton Appliance Pros, so you'll get only the highest quality service. Our expert teams come equipped with the tools, skills, and know-how to get the job done on time, the right way, the first time. They have factory training, continuing certification opportunities, and are driven to be the best in area the business. You won't find a better team of professional service technicians than the ones at Littleton Appliance Pros. Pick up the phone to find out why.
Satisfaction Guaranteed – Your satisfaction is guaranteed when we're done working with your commercial oven. If you have a concern or question throughout the repair process, your customer service representative will be in touch with you to make sure that your problems are taken care of. We won't rest until you have 100% satisfaction with your commercial oven repair experience. Just give us a call, and we'll take care of the rest for you and your business.
Prevention
Littleton Appliance Pros can assist you with the preventative needs of your business or commercial property. By working with us to plan preventative maintenance, we can help keep your commercial ovens running smooth without interruption. This is key in commercial service, when you can't afford to miss a beat. Call us to develop a plan to keep all of your commercial appliances running great for years.
Emergency Repair
Your business cannot afford to miss a beat. If you have an emergency commercial oven problem, you can call Littleton Appliance Pros for all the help you need. This means you've got a local appliance company with quality experience in the commercial service industry in your corner, standing by to respond on site to any appliance emergencies you have. This means service availability 24 hours a day, 365 days a week—even on holidays and weekends.
Call Us For Commercial Help
Contact us right when you need help. Our expert customer service reps are friendly, knowledgeable, and ready to help you. We're dedicated to being your #1 trusted local source for commercial appliance repair.
Contact us today!